Morning pride
Welcome to The Morning Pride, ThinkProgress LGBT's round-up of the latest in LGBT policy, politics, and some culture too! Here's what we're reading this morning, but let us know what you're checking out too. Follow us all day on Twitter at @TPEquality.
- Fox is now the most LGBT-inclusive broadcast TV network, but only 2.9 percent of all scripted regular characters this season will be LGBT, and none of them will be transgender or African-American.
- The President of the Gay & Lesbian Victory Fund offers "Why Tammy Baldwin Will Win" her Senate race.
- The New York Times suggests that "rights collide" as New York town clerks refuse to do their job of offering marriage licenses to same-sex couples.
- Jamey Rodemeyer's family have shared that Jamey's bullies have cheered his death since his suicide, shouting "You're better off dead!" at last week's school dance. Watch his parents' interview on The Today Show and his sister's interview on last night's Anderson Cooper 360: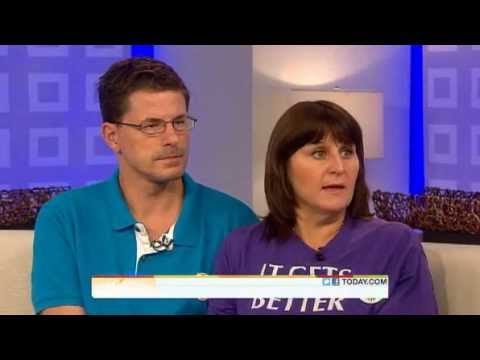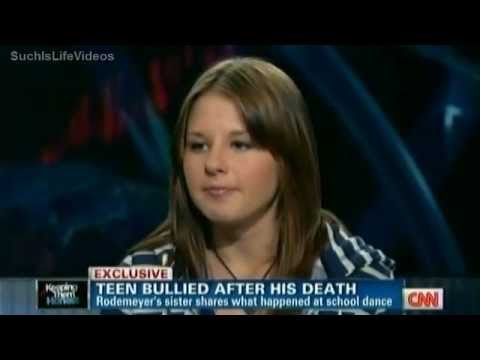 - The state of Ohio, on the other hand, does not offer housing or employment protections based on sexual orientation or gender identity, but a new bill might fix that.
- Florida A&M University doesn't have any LGBT non-discrimination protections either.
- The Massachusetts Transgender Political Coalition will soon celebrate 10 years of serving the transgender community.
- Gay Irish presidential candidate David Norris officially has his name on the ballot.
- What can be learned from an intersex French bulldog?
- The animated cartoon Adventure Time might be getting a same-sex relationship.
Short URL: http://aworldofprogress.com/readingroom/?p=1083
Posted by
ThinkProgress
on Sep 28 2011. Filed under
the reading room
,
ThinkProgress
. You can follow any responses to this entry through the
RSS 2.0
. You can leave a response or trackback to this entry