Morning pride – 11/22
Welcome to The Morning Pride, ThinkProgress LGBT's  round-up of the latest in LGBT policy, politics, and some culture too! Here's what we're reading this morning, but let us know what you're checking out as well. Follow us all day on Twitter at @TPEquality.
- The United Nations reports that the number of AIDS-related deathsworldwide has reached a new low.
- In advance of a retrial for shooting his gay classmate Lawrence King, California teen Brand McInerney has pleaded guilty and will serve 21 years in prison.
- North Carolina Rep. Rick Glazier (D) takes on the proposed marriage inequality amendment.
- Darthmouth College and Williams College get hit with anti-gay graffiti.
- Howard County, Maryland, and Columbia, Missouri, are poised to approve nondiscrimination protections based on gender identity.
- Disgusting: The American Family Association of Pennsylvania is using the Penn State sex abuse scandal to attack Gay-Straight Alliances.
- The National Organization for Marriage's star "victim" Frank Turek similarly spent the weekend conflating homosexuality and pedophilia.
- Google has set a new "gold standard" for transgender health care benefits.
- A Jewish ex-gay survivor shares his story.
- Where are the LGBT biographies for kids?
- A Dutch website set up to track anti-gay abuse has been flooded with bullying reports.
- A Malaysian government official has declared homosexuality to be unconstitutional.
- Activists fear Nigeria's move to ban same-sex marriage may intensify anti-gay violence.
- Argentina has released some incredibly compelling "Can you believe this?" ads demonstrating discrimination against LGBT people. Watch two of them: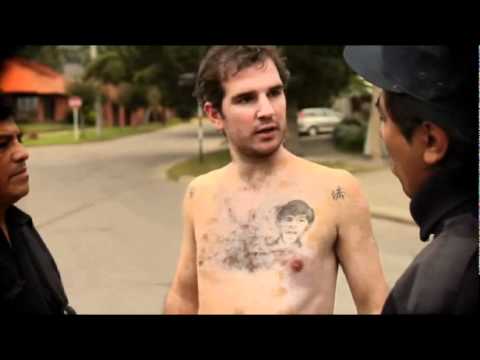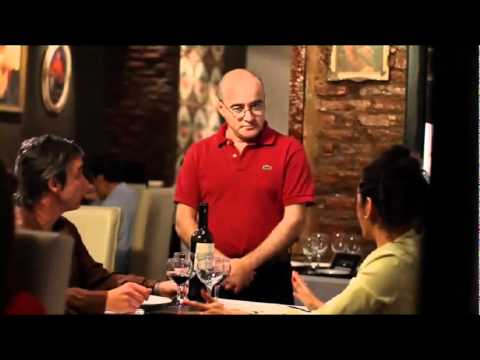 Short URL: http://aworldofprogress.com/readingroom/?p=1477
Posted by
ThinkProgress
on Nov 22 2011. Filed under
the reading room
,
ThinkProgress
. You can follow any responses to this entry through the
RSS 2.0
. You can leave a response or trackback to this entry